Due to the uncertainty of COVID and the need to start organising now for the Fabric Frolic Buses, we have decided not to run the buses for the 2022 Fabric Frolic. COVID restrictions put a limit on the number of customers we can have in a shop at one time and how many people can be on the buses. So, the Frolic has been extended to 2 weeks and will run from Friday 14 January to Saturday 29 January.
Due to the extension of the Fabric Frolic, all of the participating shops will be closed on Sundays and the Australia Day public holiday. All the shops will also operate their working hours, so you will need to check when each shop will be open. This information is available from the Participating Shops section of this website or by checking the individual shop websites. And in case you didn't already know, we have a new shop in the Fabric Frolic this year, Yarra Valley Quilt Yarn and Sew located in Wandin.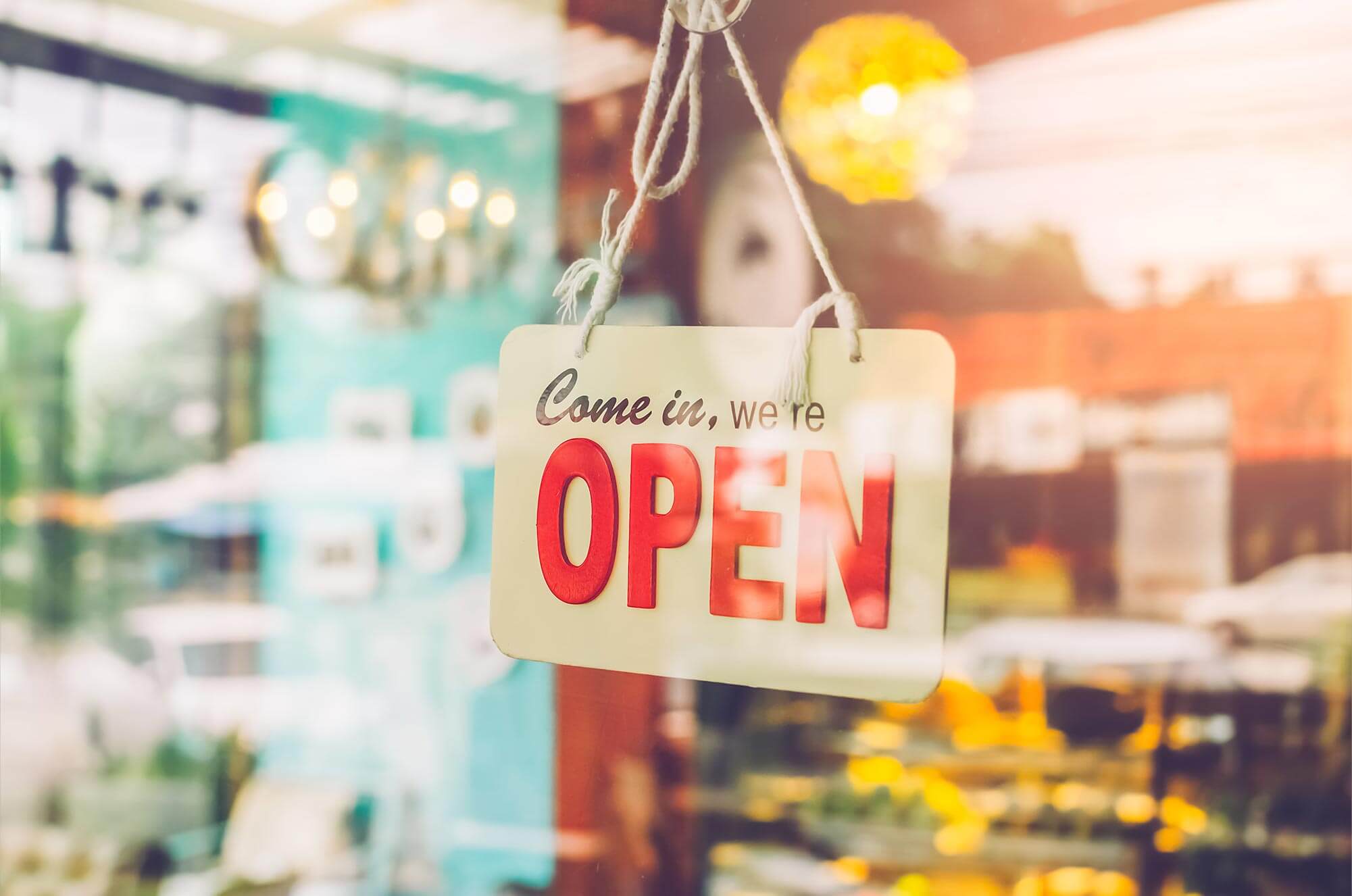 We will reconsider the buses for future Fabric Frolics but for now, we will have to cancel the 2022 Fabric Frolic buses. We look forward to seeing you during the Frolic and hope you enjoy the adventure.