The major prize for the 2020 Fabric Frolic will be a Horn Sewing Cabinet. Visit all seven shops during the Fabric Frolic, get your passport stamped, for your chance to win.
There will also be 7 hamper prizes full of patchwork goodies.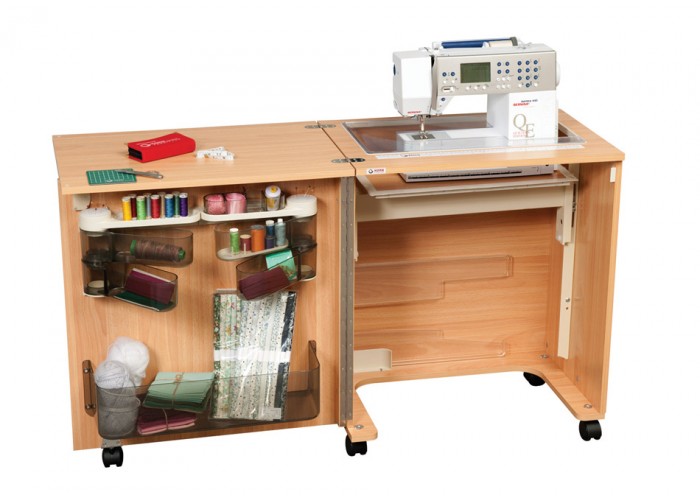 Each donation you bring to our shops will go into the raffle draw for a prize from each shop. 
Not able to get to all the shops. No problem. You can still go into the draw for the shop prizes. Each shop will have a first, second and third prize draw just for purchasing at the shop during the Fabric Frolic 2020.