Our first prize winner, who has received a Horn Sewing Cabinet, is Sue Hunter. Congratulations Sue! Enjoy your new sewing cabinet.
Our seven hamper prizes went to Jo Martin, Holly Mather, Glenda Duncan, Virginia Powell, Antoinette Merrick, Sheryl Haley and Heather Henwood. Congratulations to everyone! We hope you enjoy your bags full of goodies.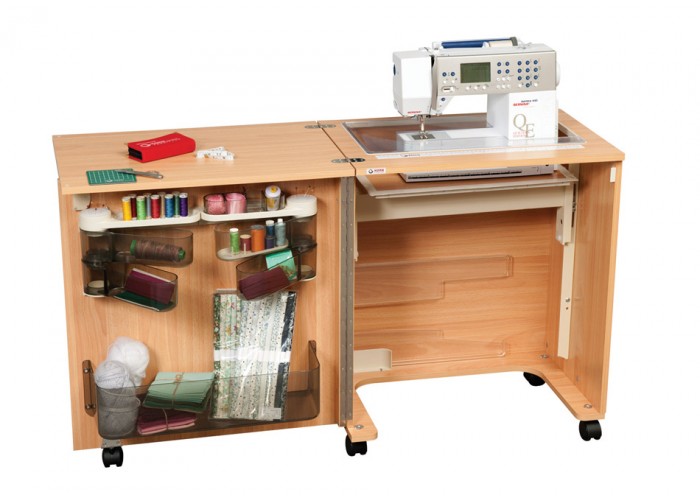 Our prize winner for the Backpacks 4 Kids donation is Toni Antoney. We hope you enjoy your prize! 
The Shop Prize winners are:
Cross Stitch and More
Jo Martin
Jane Hamilton
Shirley De Marte
Lilly Patches
Jennifer Stewart
Natasha Mahon
Pippa Hanson
Palm Beach Quilting
Liz Sullivan
Lindy Clarke
Pam Duguid
Patchwork Passion
Ann Vine
Sally Ryan
Marg Newton
Textile Offcuts
Pam Duguid
Olivia Martin
Kaye Hollands
The Embroidery Den
Jenny Ford
Rose Piper
Kaye Schonewille
The Quilters' Patch
Margaret Keogh
Andrea Nagy
Angela May
Congratulations to everyone!