We have some amazing people and companies that have supported the Fabric Frolic over the years and our 2022 Frolic is no exception.
Our first prize for 2022 will be a Janome DC6050 Sewing Machine. Get your passport, make a purchase in each of the eight participating shops, leave your passport at the last store you shop in and go in the draw for the Janome Sewing Machine. Check the Prizes page of the website for more information about the sewing machine. And a list of the participating shops is also available on the website.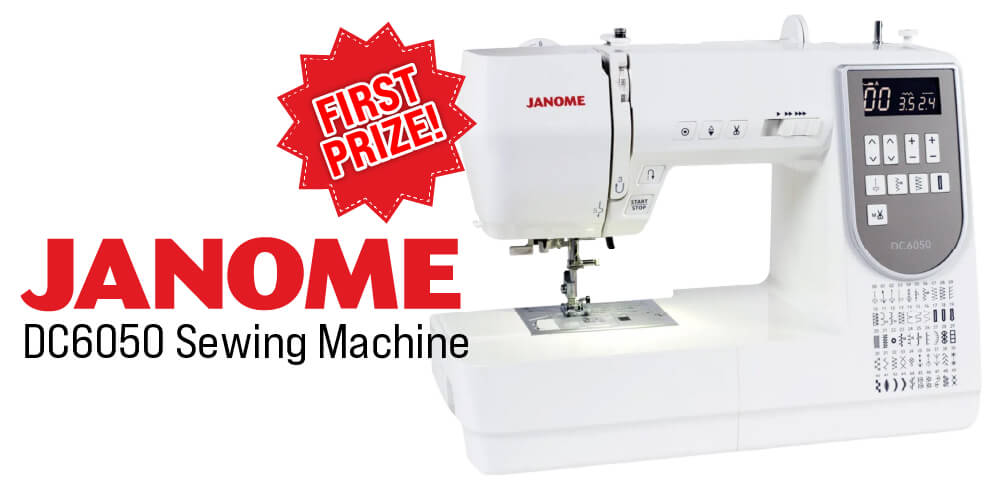 For those who are not able to go to visit all the shops, you can go in the draw for the individual shop prizes. There will be four prizes from each shop, first, second, third and the Compact Craft Organiser from Yazzii prize, another wonderful sponsor.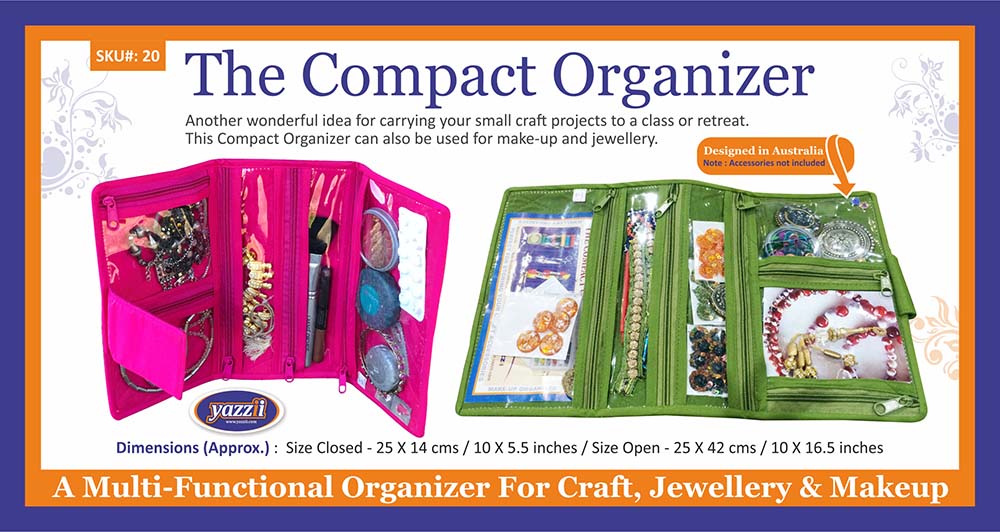 Without our sponsors we would not be able to run the Fabric Frolic and some of the other sponsors for the Frolic to date are:
Victorian Textiles
Max and Louise Pattern Co.
WmC Jackson
Pattern Poole
Batik Australia
Petals and Patches
Simplicity
Marg Low Designs
Fern Textiles
Veronique's Quilt Designs
2 Green Zebras
We really appreciate those who have sponsored the Frolic up to now and cannot thank them enough. With their sponsorship we have some amazing prizes to give away for the 2022 Fabric Frolic.